Design & software house
Are you looking for a professional team to build your new app or website?
Want our developers to be a part of your team?

Send us your inquiry so we can provide you with the best solution.
Product design
Branding
Webdesign
Design Systems
UX/UI Design
Web development
React.js
Gatsby.js
Next.js
Java
PostgreSQL
Mobile development
About us
We build web and mobile apps
We are a very skilled team of designers and developers with great experience in building apps, webistes for small and big companies.
We are focused on delivering dedicated software based on our clients needs but we are also happy to work with open source third party solutions to help you build your new MVP with smalles effort needed to do so.
4Kids.app
Branding

UX/UI Design

React

Java

PostgreSQL
Yubi
Branding

UX/UI Design

Web app

Mobile app

Fingerprint

Biometrics
Capital Club
Rebranding

UX/UI Design

SEO Analytics

SEM Optimization
FAQ
How long does it take to get an estimate?
To estimate your project quick we need as much information as you can provide about your project. The more information you provide the faster you will get an estimate. After quick discovery we will contact you to schedule a call so we can clarify your needs. If your quota is well done it won't take more than a week to get and estimate from us.
This depends mostly on project's complexity. Small websites like landing pages and company pages would take about 50-100 hours to get done. MVP projects for dedicated apps takes usually no longer than 500 hours and the most advanced projects can take more than 1k hours of design and development work to be completed. We work with agile approach so you don't have to wait to much to see first results. We share the project with you after each sprint so you can see the progress and give us feedback as soon as possible.
How long will it take to get my project done?
Lenght of the development process depends on it's complexity and your engagement in the process. Small projects would be ready after 2 weeks. MVP projects mostly take 1-3 months. Bigger projects can take even 1 year of development if it is very complicated.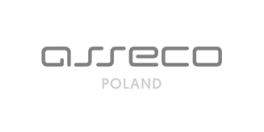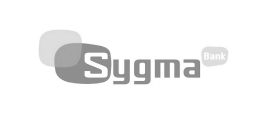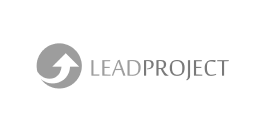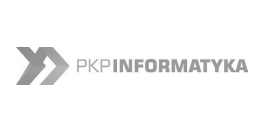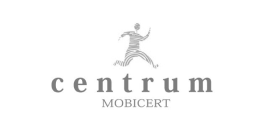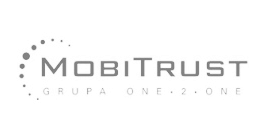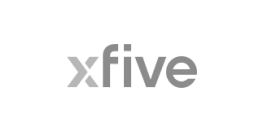 Send inquiry to get an estimate
Let us know your company and your needs so we can help you to solve the problem you are facing. Be it MVP, complex web app or just a simple website. We are happy to help you achieve your goals.
Hire us and get your project fast.
Send Inquiry